Information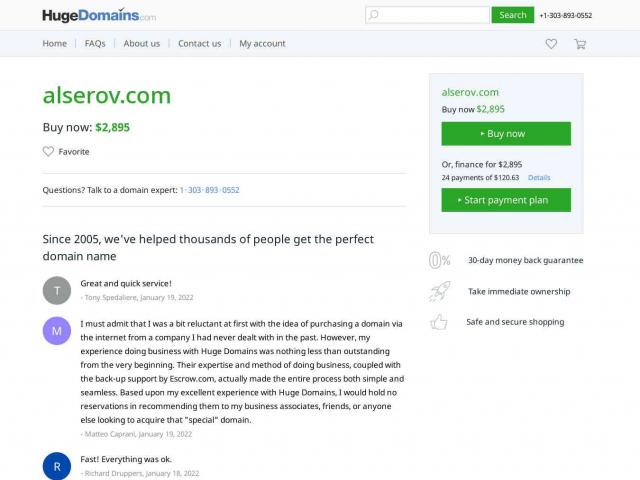 Views: 10563
Rating: 3.50
Votes: 17
Outgoing Hits: 984
Favorites: 0
Elegance and Mystery

Al Serov has been traveling all his life. He was born in Poland in 1970 in the family of a Russian military officer. Staying in Poland did not last for long. At the age of three a future artist was brought back to Russia. The old beautiful city of Saint Petersburg (it was called Leningrad at the moment) became his new place of living. The little boy was swept away by the beauty of the Czar's palaces.

Now Al Serov is a freelance fantasy artist. He works digitally using high-end equipment and latest technologies. The hallmark of his work is the high amount of detail, the rich textures, and the ultimate realism of feminine forms. Al believes that he has finally found the calling of his life.

Al Serov's specialty is posters and cover artworks for books, magazines, CDs, etc. The artist currently resides in GTA (Great Toronto Area), Canada with his wife and son.